Helloooo, FALL! With less than 3 months left in 2023, the holiday spending season is upon us. Now is the ideal time to hone in on your marketing and promotional efforts and take advantage of opportunities to get more clients in the door and raise the roof on your revenue potential! We've rounded up some of the top shopping and spending trends so you can set your business up to sleigh end-of-year sales and close out 2023 on a high note!
2023 Holiday Shopping Trends
Consumer shopping trends for the holiday season continue to shift towards mobile with a whopping 71% of digital traffic coming from mobile devices. Mobile devices will dominate online shopping, accounting for 71% of all digital traffic. Many consumers are also inclined to purchase a lot of their holiday gifts during Thanksgiving weekend when the deals are hot, hot, hot. Follow along for some of the must-know stats that could impact your salon or spa this season!
---
1. Holiday shopping will start BEFORE Black Friday and Cyber Monday.

67% of consumers plan to do their holiday shopping BEFORE Black Friday and Cyber Monday this year.
What this means for your business: With the majority of consumers getting a jump on their shopping this year, you'll want to be extra prepared for the holiday rush. Consider starting your Black Friday and Cyber Monday promotions a little earlier this year to take advantage of shoppers that are eager and ready to spend earlier. Make sure your team is in the know so they can start incorporating your deals into dialogue throughout the client journey. In Meevo, you can schedule your sales and discounts to take some of the load off your front desk so they can stay focused on the wellbeing of your clientele.
---
2. Gift cards are the gold standard.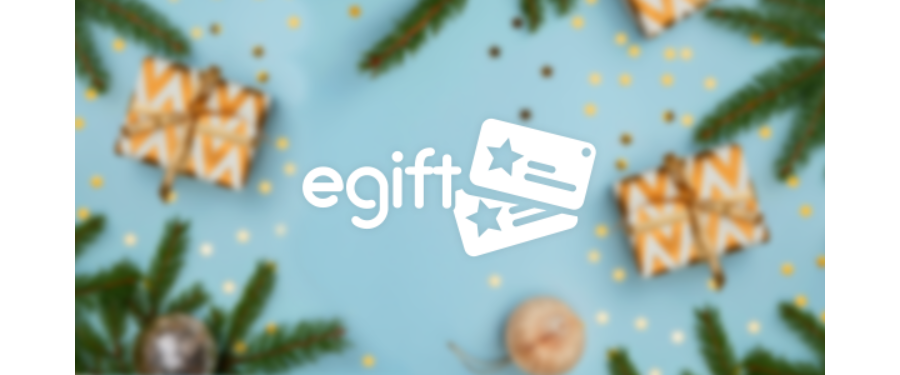 84% of consumers would like to receive gift cards.
What this means for your business: In 2022, roughly 60% of consumers said they would prefer to receive gift cards over anything else and that number has substantially grown to 84%, making gift cards a no-brainer offering for your business. There's no doubt you'll want to stock up on gift cards now and start promoting them like a boss through your social channels, email campaigns, in-store signage, and on your website. Gift cards can serve a wide variety of personas from significant others, to co-workers, to grandparents, etc. Determine how you can focus on the needs and wants of each demographic to help boost sales and motivate clients to buy through the emotion of giving the perfect gift to whomever the recipient may be.
Did you know? MeevoPay users get VIP eGift perks and can save big with $0 transaction fees on eGifts! Learn more about how MeevoPay payment processing can simplify the checkout experience, save you money, and elevate your business.
---
3. Social media promotion is an absolute MUST.

78% of businesses that leverage social media to promote sales outperform those that don't.
What this means for your business: Market, market, market your holiday promotions on social media and don't be afraid to add extra spend to your social advertising. Just when you think you've over marketed something is probably when a client is seeing it for the first time. If your clientele is largely made up of Gen Z-ers, you'll definitely want to step up your social game as 97% of this consumer group gets their shopping inspiration from social channels.
---
4. Everyone's doing preliminary online browsing.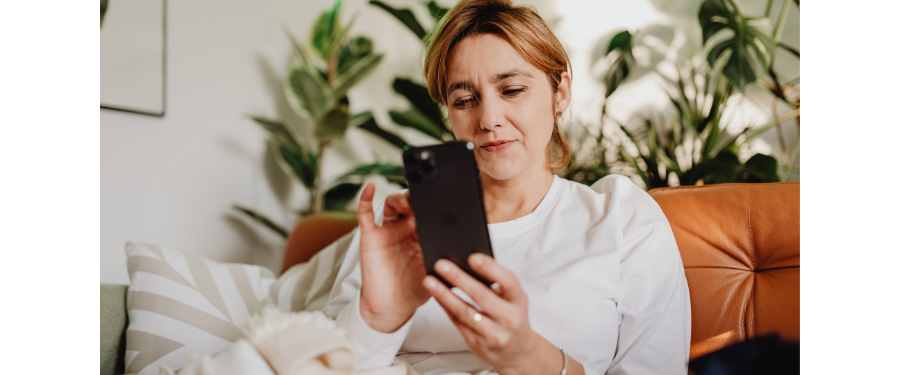 81% of consumers plan to browse online before buying in-store.
What this means for your business: Make sure your clients have access to your holiday promotions online—beyond just your social media platforms. Share them on the front page of your website with an eye-catching banner or pop-up, via email blasts, with local newspapers or magazines, community websites, on your business app, etc. Meevo's email marketing platform makes it easier than ever to create custom templates that will make your campaigns really shine.
---
5. To buy or not to buy… The top 3 factors that matter MOST.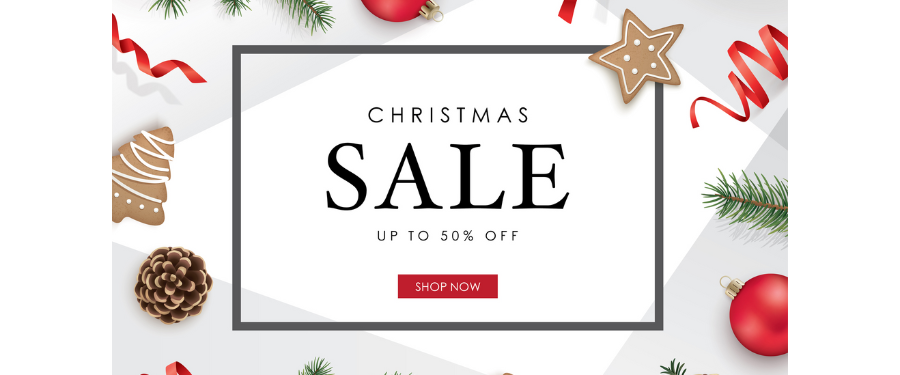 This year's consumers rank reviews, price, and convenience as the top 3 factors when making a purchase.
What this means for your business: Beyond ensuring your holiday promotions are placed in front of your customers across multiple channels, don't forget to check in on your online reputation and drum up some positive reviews if you're lacking in that area.Take the time to evaluate your pricing on services, products, special holiday offerings, etc. before the rush ensues. Brainstorm ways you can enhance the buying experience (i.e. free gift wrapping, online purchasing options, extended hours, etc.) to make shopping more convenient for your clients.
---
Boost revenue and crush your goals with our 2023 Salon and Spa Holiday Marketing Calendar!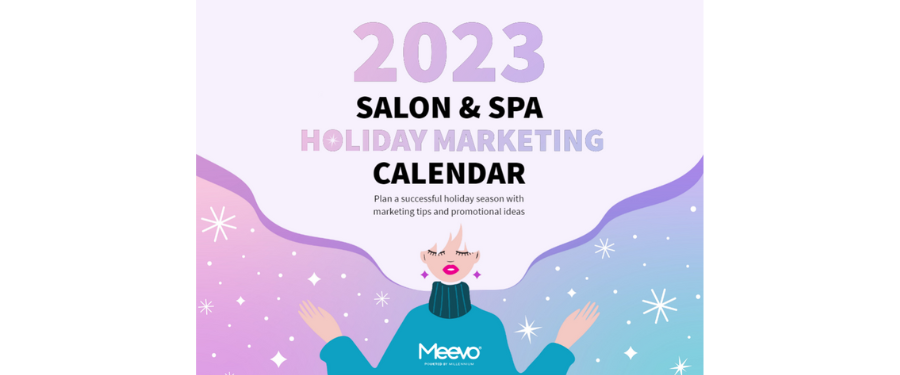 We know the end of the year can be hectic and marketing can become a last-minute thought. That's why we've mapped out the last three months of the year for you with key dates and holidays to craft your promotional campaigns around, marketing tips, and even more statistics that will help you make the coming months as lucrative and successful as possible. What are you waiting for?! Get inspired to sleigh the season with our free 2023 Holiday Marketing Calendar! Wishing you the best of luck, beauty boss!