History of our Founder & Chairman, John Harms
Innovator of Software in the Beauty Industry
As a teenager, John Harms created a POS system for a salon that would forever change the way beauty and wellness professionals utilize technology. That single innovation flourished into a mission to support the complexities of the industry as more than just a software provider, but also as a partner in growth. Over 30 years later, John continues to instill his passion for the industry through the culture and team at Millennium Systems International.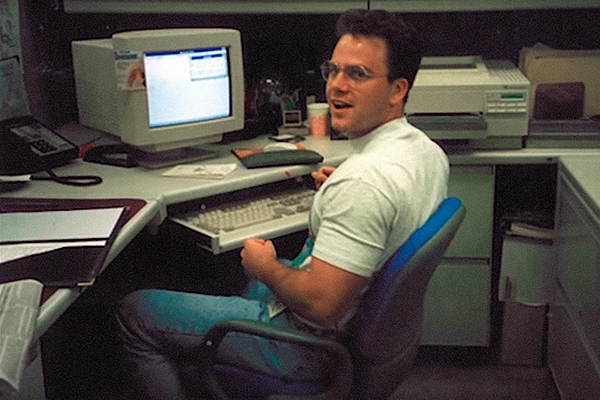 1987: John Harms Creates "Salon Manager"
After connecting with a local Pennsylvania salon owner, John Harms coded one of the first POS systems for the industry when he was still a teenager. He would later become the founding father of the digital appointment book.
A Company Founded on Innovation and Disruption
Through years of listening and observing, John Harms and Millennium Systems International were able to create technology solutions based on the true inner-workings of a beauty business. This forever changed the way the industry relied on business management software.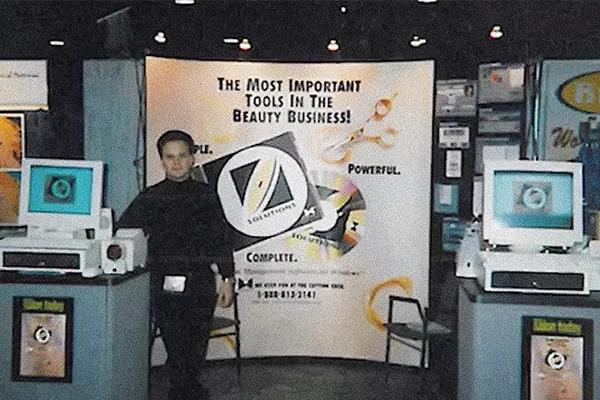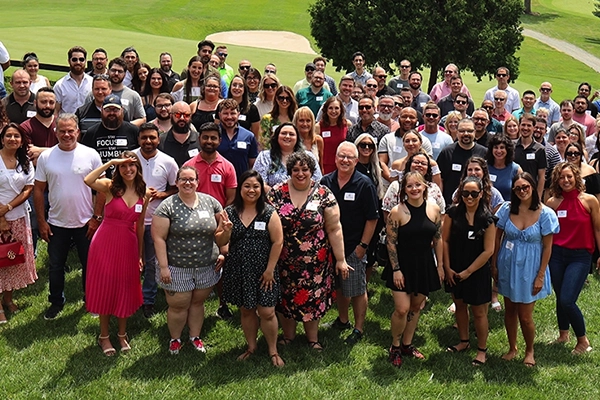 An Undeniable Love for The Industry
Millennium Systems International has exclusively been serving the beauty and wellness industries for over 30 years. Why? Because we love supporting those who put their heart into making others feel beautiful.
Focusing on the Business Side of Beauty
Fueled by helping businesses grow, John Harms was one of the first to bring the conversation of business growth and technology to industry publications. It is because of this movement that software is included in the Salon Today Top 200.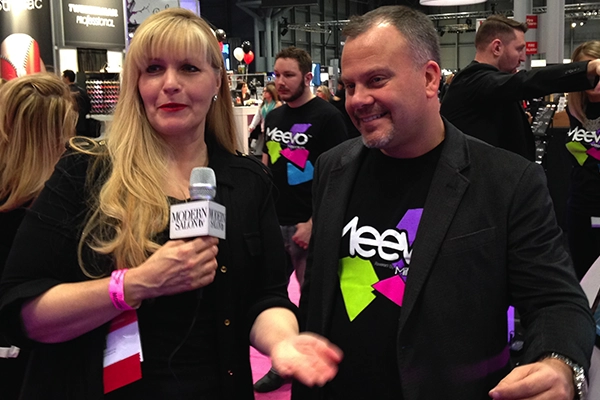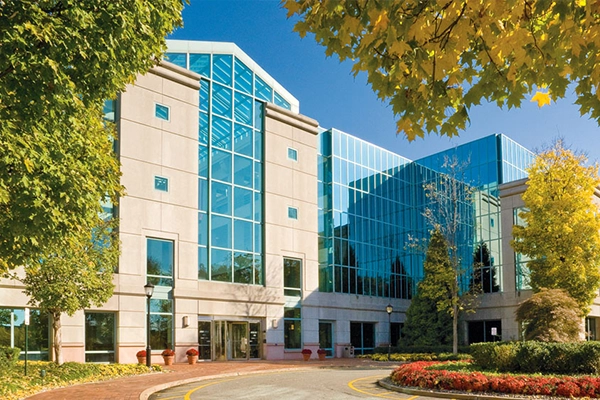 Over 30 Years, Independently Owned and USA-Made
We listen and serve only you. We believe that our team should work together so we can always be aligned with the heartbeat of the industry. Our software is made with love in the USA.
Fostering Future Growth and Prosperity
As innovators and passionate go-getters, Millennium Systems International, under the direction of John Harms, continues to propel the industry forward with groundbreaking solutions that empower growth and prosperity.