Training & Education
Remote or On-site Education
Live Webinars
Watch live or past monthy webinars exclusively for Meevo clients.
Remote Training
Learn one-on-one, remotely, with a trainer to cover any and all Meevo topics. Our trainers will connect to your computer to train your team using your data.
On-site Training
Learn from a member of the Education Department—in person, at your business, using a custom agenda. Get trained on Meevo basics, or reignite the fire for your team with growth training.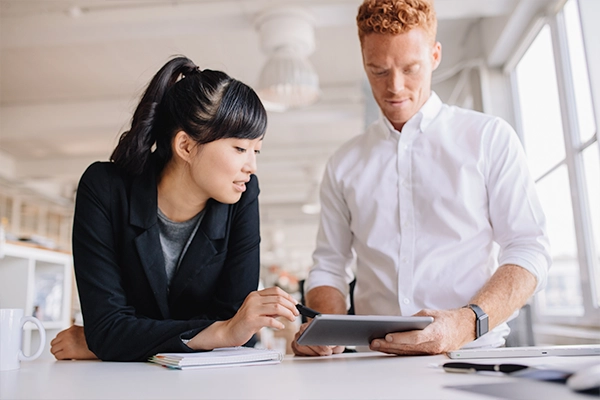 Access to Education 24/7
Education is always right at your fingertips. Log in to our intuitive learning platform, Meevo Academy, at work, at home, or on the go directly from Meevo to access your personalized learning experience.
Onboarding
Learn to navigate Meevo's functionality and features before going live.
Training New Hires
Effortlessly train new team members and get them up-to-speed with Meevo.
Continued Education
Take advantage for continued education as your team grows their skillset.
Training Videos
Watch short videos and follow along with downloadable training guides to help navigate your software. Learn industry best practices and how Meevo can maximize your day-to-day processes.
Self-check Tests
Take optional tests to assess how well you grasp the concepts in each chapter. These tests are a useful tool to measure your new hires' and team members' abilities to understand and use Meevo.
Extensive Library
Meevo Academy houses an extensive course library to expand your knowledge on and learn how to use important Meevo add-on features such as Online Booking and software integrations.
Earn Your Meevo Certification
Certifications At your own Pace
Master Meevo and earn certifications at your own pace. Become certified in Data Setup Part I, Data Setup Part II, Data Setup Part III, Basic Appointment Book, Basic Register, and Inventory.
Certified Workshops
Workshops cover a wide variety of business growth topics for managers and front desk professionals. This is a first-come, first-served personalized training for a small group of 50 ambitious attendees.
Role-Based Learning
Help your team capitalize on Meevo and master the features that will help them excel in their role. Assign each employee an Owner, Manager, Front Desk, or Service Provider learning path within your software to access training and resources specific to their responsibilities at your business.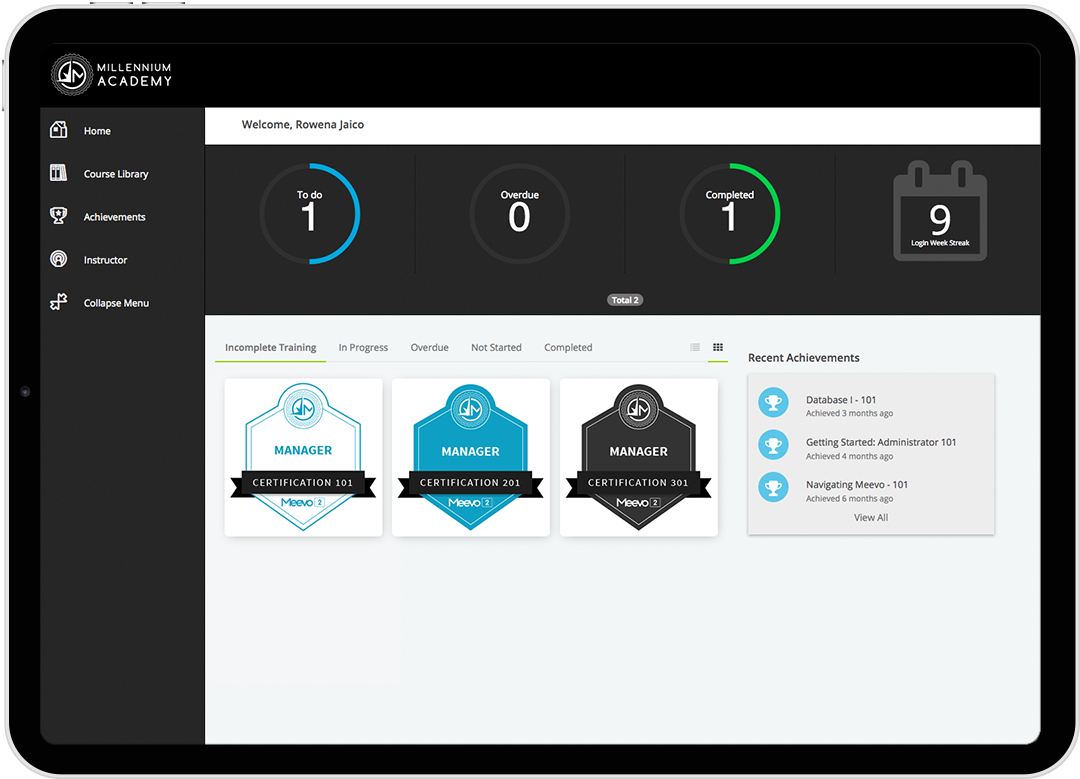 Additional Educational Resources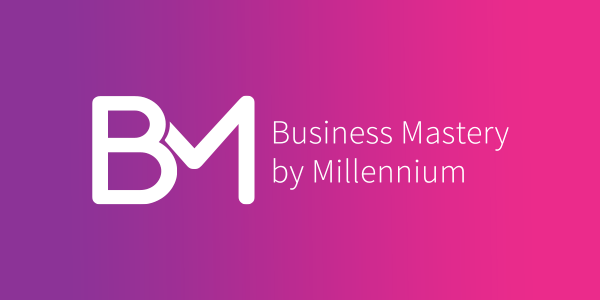 Business Mastery
Join us for Business Mastery 2023, the top beauty and wellness educational event. Stay tuned for updates!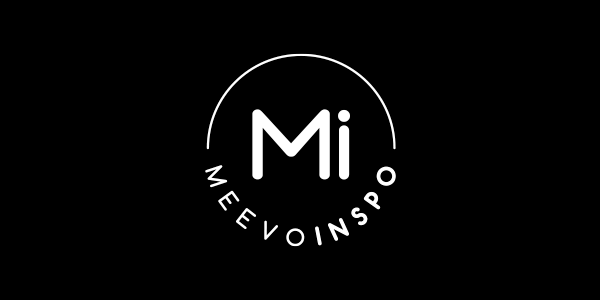 Meevo Inspo
Get inspired and take your business to the next level with our Meevo Inspo content hub—your digital destination for all things beauty and wellness education!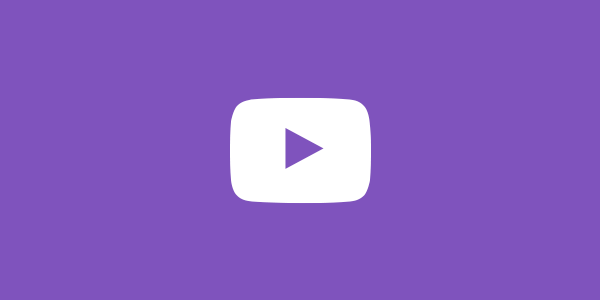 Meevo Mondays
Start off your week with inspiration and motivation to streamline your day-to-day operations by learning about the features and integrations available in Meevo.