Spa Membership Options, Your Way
Loyal clients increase your spa or salon's revenue and keep your service professionals fully booked. One way to boost client loyalty is by introducing a membership program or service packages. Whether you offer discounted salon packages or spa memberships, Meevo makes it easy to create, promote, and track them.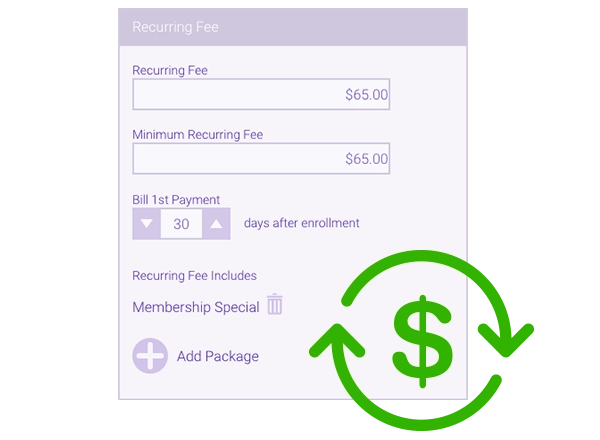 Automate Your Billing
Meevo will automatically charge clients their membership dues, meaning one less thing on the front desk's to-do list. If payment isn't collected properly, our platform will alert you.
Multi-Location Access
Don't limit your VIP clients. Make it convenient for them to book accrued membership services at any of your locations—whether they're down the street or out of town on a business trip.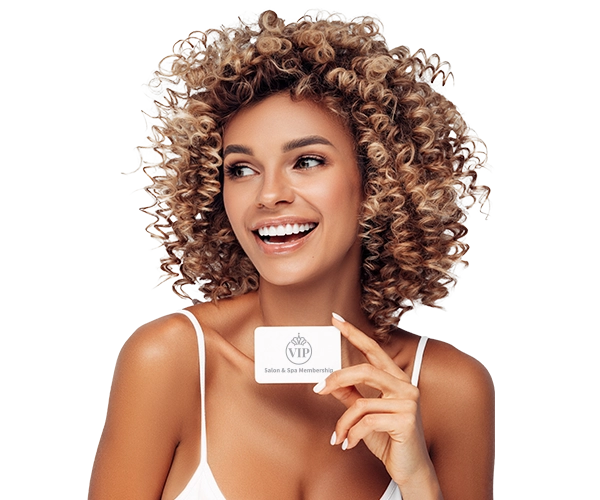 Swap and Split Packages
Clients have ever-changing lifestyles, and your membership options can reflect that. Allow them to swap services (i.e. deep conditioning treatment or blowout) or split services (i.e. 90-minute massage or three 30-minute massages)—and let Meevo's Register keep track of it all.
Employee Perks
Reward your team for their hard work with discounted pricing on products and services via Employee Memberships. If employment ties become severed, that membership will proactively cancel that day.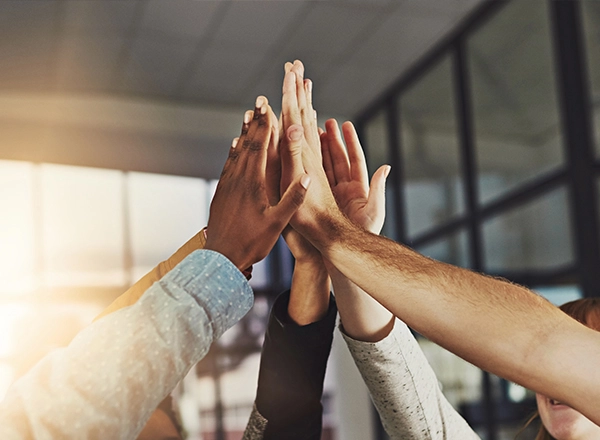 Why Offer Salon Memberships?
Using salon membership software can keep your books full, increase your revenue, and make your clients more loyal. Introducing a membership program or packages also benefits your service professionals. Some reasons to offer salon and spa memberships include:
Achieve Your Goals

Offering spa membership packages that give repeat clients a special discount when they commit to a longer-term plan helps you meet your KPIs, adds value for your clientele, and contributes to a steady source of monthly revenue.
A Spa that Stands Out Above the Competition

In a competitive market, you need a way to make your salon and spa stand out. A membership program, particularly one that offers unique perks to your clients, can be the differentiating factor your spa needs.
Increased Client Retention and Revenue

Loyalty or membership programs make clients more likely to return to your spa. Whether you offer a discount on services when clients join or give them the option of getting a free service for every X number of appointments booked, you give them an incentive for their loyalty.

Increased retention typically means increased revenue, as your service professionals are more likely to be booked and clients are more likely to keep coming back. A loyalty program can also make clients more likely to recommend your spa to their friends and family.
Improved Reputation and More Referrals

Offering a membership program can make your spa more reputable in the eyes of potential or current clients.

What do people do when they love something? They tell others about it. Word-of-mouth can be one of the most effective forms of advertising for spas. With a strong loyalty program, you'll likely get more referrals and clients.
How to Put Together Salon and Spa Membership Programs
Salon and spa memberships can take many forms. One option is to offer a package program in which the client pays for a specific number of services upfront and gets a discount on the total price. For example, they may buy 10 services for the cost of nine. Another option is a monthly program that lets clients receive unlimited (or almost unlimited) services for a flat fee.
You can also create a points-based program where clients accrue points or rewards each time they visit your spa. After earning enough points, they can book a free or deeply discounted service.
As part of your membership program, consider creating a members-only newsletter (using Meevo's built-in email marketing tool) with special offers and perks for your VIP clients. The more you communicate with your most loyal clients, the more engaged they'll be with your spa.