Step Inside Your Central Office
Welcome to Meevo's all-in-one hub that connects your whole enterprise: Central Office. Seamlessly cut back on data entry, monitor multiple locations, and collect real-time data— leaving you more time to focus on the big picture.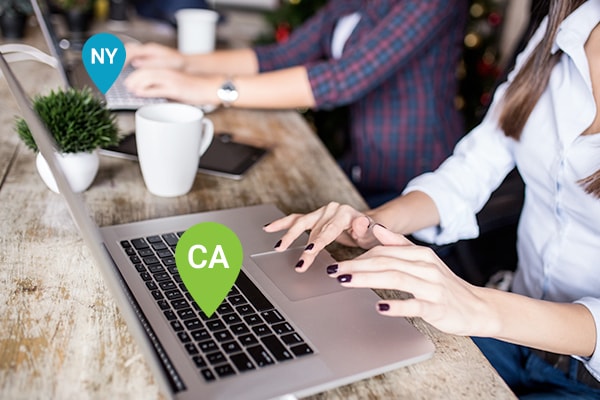 Streamline Data Set-Up
Manage 1,000s of locations (or add one) instantly. Manage security, services, products and market pricing, (by region, location, or market) with the click of a button, giving your clients and staff consistency, by location.
Global Smart Center
Screen-hopping is a waste of time—that's why Central Office gets its very own Smart Center with a multi-location view. Customize this dashboard with tiles that help you keep track of business as a whole, all on one screen.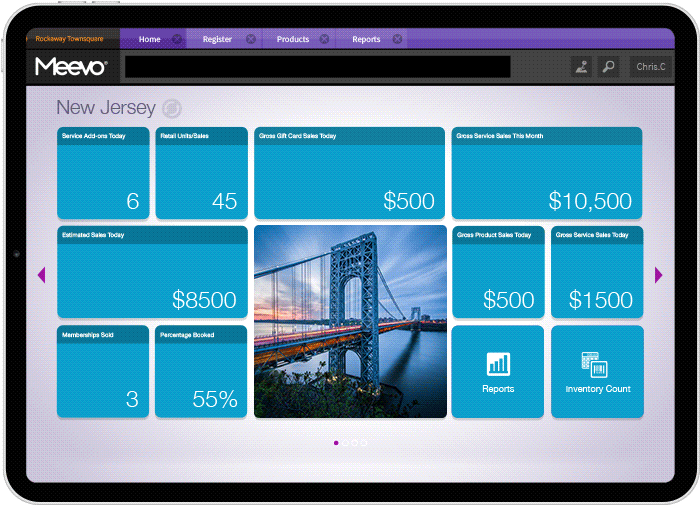 The Everyday All in One Place
Central Office provides the perfect blend of macro and micro management. From one, centralized location, you can schedule price changes ahead of time by location, region or market, while still giving you the flexibility to enable local overrides in specific locations for discounts, pricing and security. Configuring Global Client Profiles allows you to manage pricing, payment types, memberships and more – across every location.
Calculate Success Globally
Collect multi-location analytics in one place—it's far more efficient than running separate reports for each salon or spa. Define a set of locations by region or business type within Central Office - making it easier for Global Employees to stay on top of the locations they manage. Central Office composites data, giving you a more complete view of key business stats.
Key Business Statistics
Sales Analysis by Location
Client Spending Summary by Classification
Offsite Liability Transfers
Sales Ranking by Location
Sales Detail
Payment Detail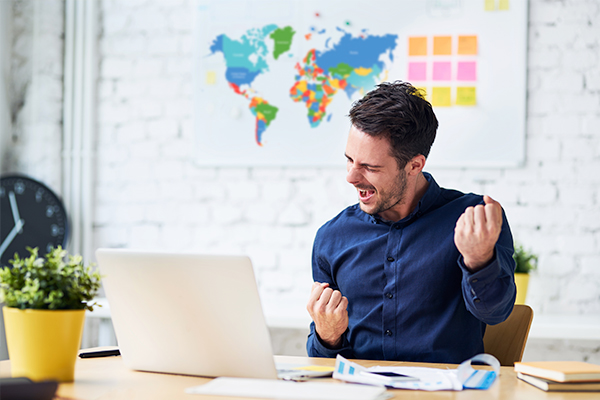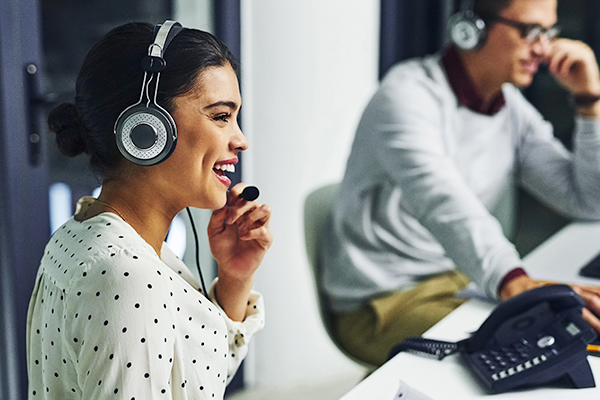 Call Center Booking
From one centralized location, you can see every appointment book in every location so clients can book an appointment closest to their location with ease.
Centralized Marketing
Create smarter campaigns that ensure you are segmenting the right people. Meevo's Centralized Marketing allows you to export all of your data to create customized email campaigns that reach clients at every location.
You Can Target:
New clients
Overdue clients
Referrals
Birthdays
And more