Set Your Team Up For Success
Ready to hit the ground running? From onboarding to continued education, Meevo's training tools are designed with the user (you) in mind. Learn initial software functionality and gain extensive access to help features—it's a personalized learning experience all in one place.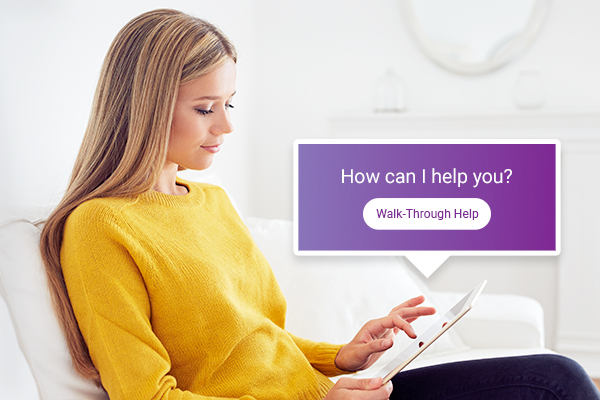 We'll Walk You Through It
Training your team to navigate a new platform doesn't have to be difficult. Meevo's intuitive Walk-Through Help acts as your built-in assistant, giving guided tours of the software and on-screen prompts to support you every step of the way.
Meevo Academy
Education is always at your fingertips. Meevo's internal learning platform provides customized role-based learning, training videos and guides, self-check quizzes and certifications—all accessible 24/7. Everyone will be a master in no time.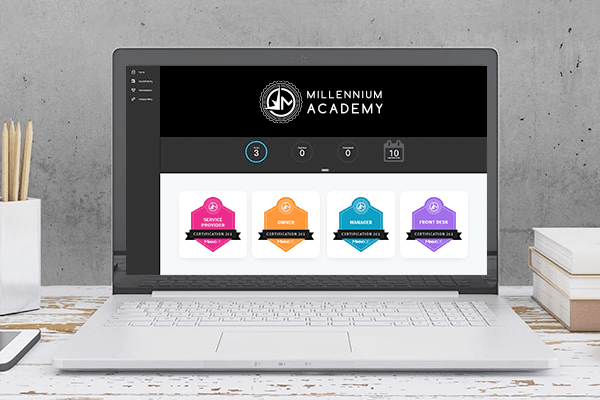 Helpful User Guides
If you ever feel lost, let Meevo's easy-to-read User Guides be your roadmap. For reference, you'll find in-depth descriptions for every feature and guidance on how to get there, always available through the software.