Market Your Business Like A Pro
Generic bulk messaging doesn't produce real results. Meevo can integrate with email marketing solutions to help you get personal (and smarter) with customized campaigns. Export client information based on filters, get to know your audience and target your content accordingly. Less work, more business, better relationships.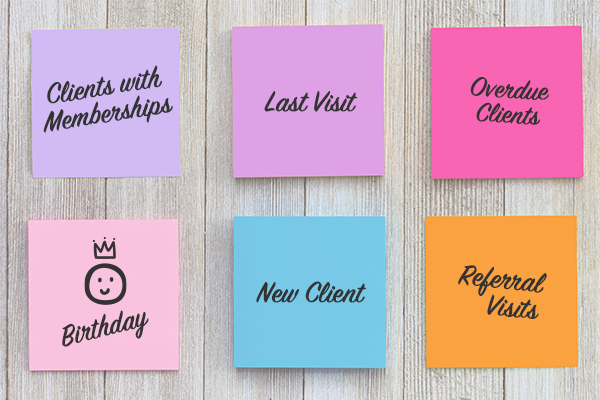 Smarter Campaigns
Ensure the right people get your message with targeted email marketing. Meevo's Marketing feature lets you export client information using various filters, making it easier to build individualized campaigns. You'll optimize efforts and reach your intended audience every time.
Collect Positive Feedback
Great reviews can help you score new clients. 5-Star Ratings automatically prompts visitors via email or text to assess their experiences and services after checkout. Gather and view feedback, then publish the best ratings on the SalonConnect app to get your brand's word out.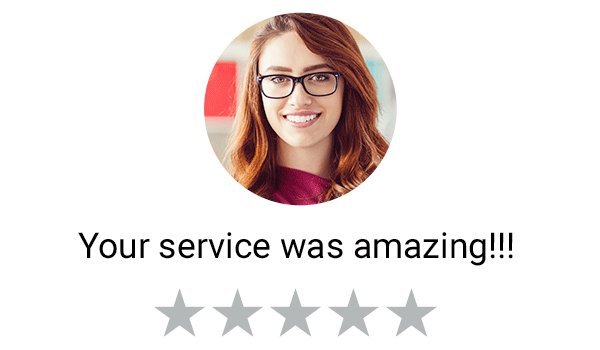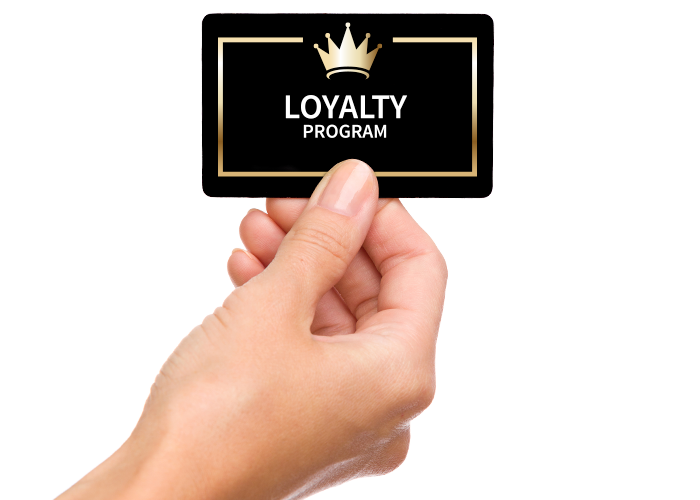 Client Loyalty Boosted
Motivate your clients to help build your business return with a reward system. Design loyalty programs that award points based on specific client actions (i.e. rebooking, purchasing products, referrals). They'll be excited to keep coming back, and you'll increase your revenue.
Say Hello To Emma
The advanced Emma Email Marketing system integrates with Meevo and brings you all the tools needed to deliver successful, meaningful messages. Connect your data, build target audiences, and customize eye-catching campaigns with dynamic features, including:
Automated campaigns
Intuitive drag-and-drop editor
Preloaded template gallery
A/B content testing
Email analytics
And much more!