Know Your Numbers. Own Your Success.
How do you measure success? Running reports helps you indicate your business's best path for long-term growth. Speak or type "Reports" into the Convobar®—Meevo will gather vital information and let you know what's working so you can strategize and stay organized.
Growth Indicator Pioneers
Essential to your business, we lead the way in developing Key Performance Indicators that are still utilized in reporting today. Available only with Meevo, this powerful industry tool combines your KPIs in one place, so you can understand each employee's overall metrics in relation to your business goals. From past to future, we continue to innovate by addressing retention issues, utilizing our Retention Projection Reports.
Payroll Assistance
Know what you're paying for and start with a detailed breakdown of each employee's numbers. Our Payroll Report calculates each staff member's net sales, commission, retail sold and overtime accrued for a specified date range.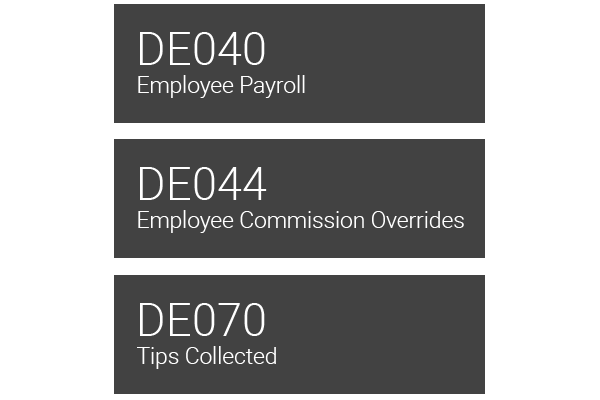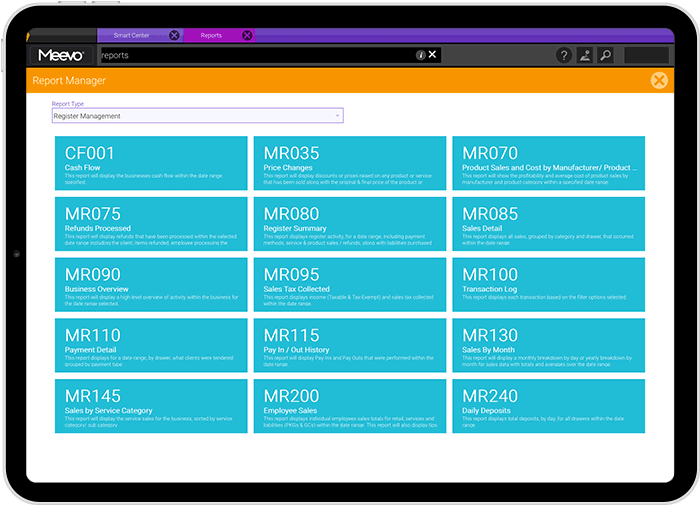 How Was Your Day?
Run the Register Summary at the end of each business day to view all types of activity, including payment methods, membership sales, returns, liability summaries and bank deposits.
Location-Based Metrics
Your regional managers will rejoice. They can form Location Groups within Meevo and run sales reports specific to only the salons or spas they oversee.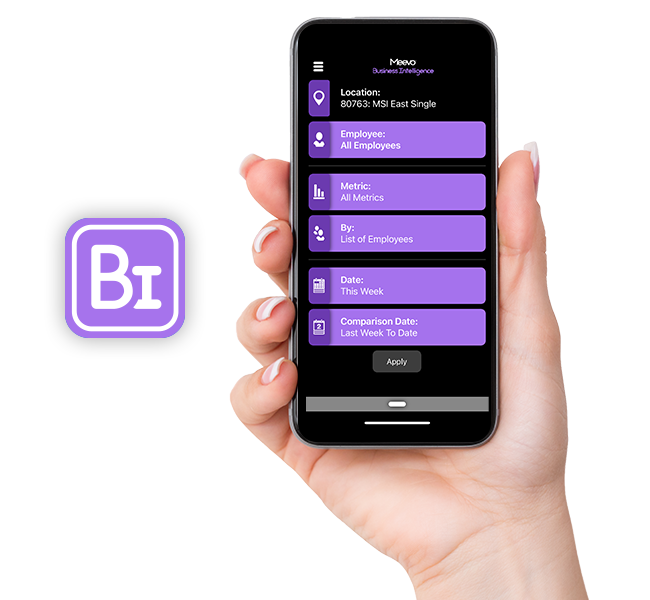 Meevo BI App | Business Intelligence In the Palm of Your Hand
Meevo Business Intelligence (BI) empowers you to get ahead of your business growth with key performance metrics and vital statistics right at your fingertips–anytime, anywhere.
Take control of your success with crucial real-time business insights and easily:
View employee and business data
Compare across different date ranges and multiple locations
Set specific access levels for your staff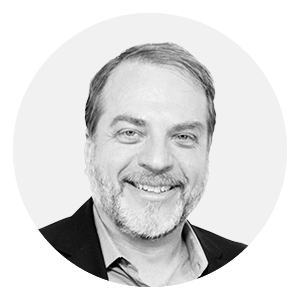 "For me, I'm reports driven. I love data. I love information. And Meevo's ability to come up with that and have it done in a concise way— where you can find it easily and it's actually accurate was one of my biggest factors for choosing Meevo."
Brett P., Owner of The Masters Salon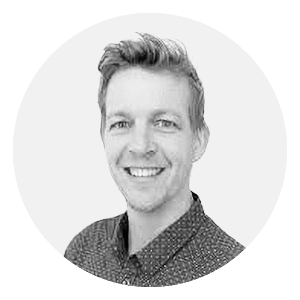 "There are so many reports that I've found useful as a business owner! I love the MA200 and MR085. We use the scheduling report for hourly projections to plan out the month ahead. We also use it to set team goals as well as sales and retail goals - and if we hit those goals, we make a bonus!"
Dustin R., Owner of 5ive Star Salon
Request A Meevo Demo
See for yourself why 100,000s of salon & spa leaders like you have fallen in love with Meevo.