Press Releases
February 8, 2019
---
Millennium Systems International Expands Educational Mission and Partners with the American Hair Loss Council
John Harms speaks to supporting industry growth and the importance of the 'Business Side of Beauty.'
PARSIPPANY, NJ (February 11, 2019) – Millennium Systems International, provider of the only true cloud-based business salon management platform built by beauty and wellness veterans exclusively for the beauty and wellness industries, is pleased to announce its partnership with the American Hair Loss Council.

The only not-for-profit trade association serving the hair restoration industry, the American Hair Loss Council provides education, accreditation, peer networking, and support for hair restoration professionals while providing support for individuals suffering from hair loss. "We're excited to support the American Hair Loss Council. As more than a salon and spa software company, our commitment is to provide education to the industry on proven ways to grow businesses, whether AHLC members use our software solutions or not. Our mission is to continue to help the industry prosper and inform owners on the importance of the business side of beauty," says Millennium Systems International founder and CEO John Harms.

The two organizations will join forces for the first time this spring, when Harms educates at the AHLC's annual conference "Hair Now," May 4-6 in Nashville, TN. The three-day members-only event will focus on state-of-the-art instruction from a variety of industry leaders, educators, and manufacturers. Harms's educational sessions will focus on how software can help AHLC members' businesses thrive, while better serving their guests. "My mantra for 2019 is to go back to the way we built our company, which is through supporting the industry one client and one organization at a time," says Harms.

For more information on how Millennium Systems International's cloud-based business solution, Meevo 2, can help your business grow, visit www.meevo.com. To learn more about the Hair Now event, visit https://www.ahlc.org/annualconference/.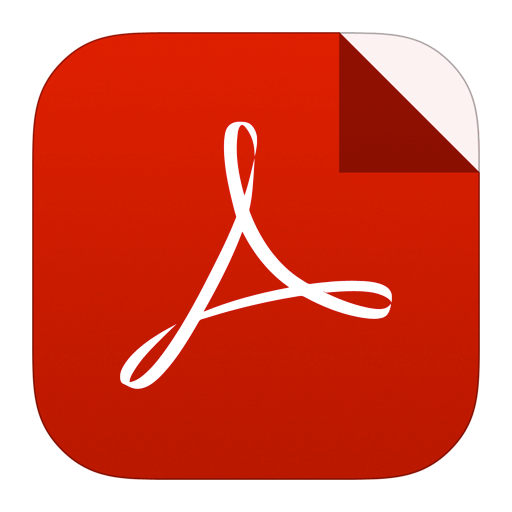 Download
---
Press Contact
Millennium Systems International
pr@millenniumsi.com