Paige Cheever, Owner and Manager of Design 1 Salon & Spa is here to share how Meevo has helped her multi-location business in Michigan improve operations and increase revenue in a number of different ways. Read her blog below to find out which solutions have been particularly impactful to her successful salon & spa!
Meevo has supported Design 1 Salon & Spa for over 20 years and has allowed us to streamline operations and improve our overall business performance thanks to a variety of helpful tools and smart features.
Some of the most notable Meevo solutions that have impacted our family-owned business include appointment scheduling, client management, inventory management, staff management, online booking, and marketing automation.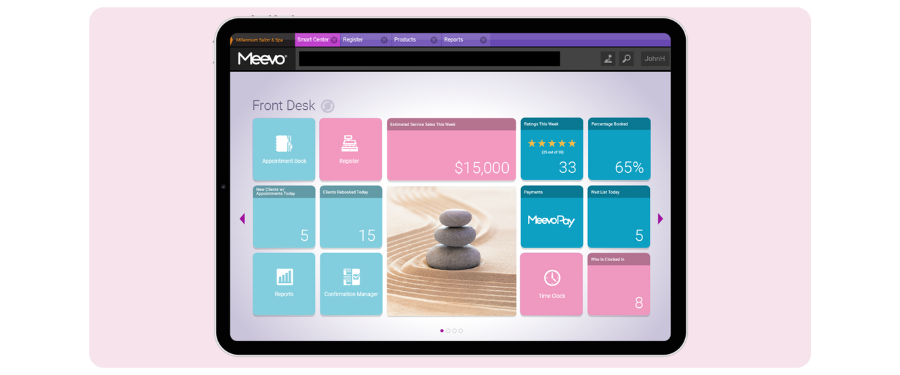 Meevo's cloud-based capabilities in particular have enabled us as owners, as well as our staff, to manage our business from literally anywhere simply using our smartphones or tablets. Using Meevo from my phone has been pivotal because I can problem solve and find solutions wherever I am.
The app-like accessibility gives us insight into everything from customer information and appointment schedules to other critical data and metrics, allowing us to stay connected to our business even when we are on the go.
Knowing that our service providers have all the right tools to track their goals and provide top-notch guest experiences across all of our four locations gives us so much peace of mind. The mobility and remote convenience that Meevo provides has truly been a life saver.
Other unique aspects we love about Meevo include its intuitive user interface, the powerful reporting and analytics tools, and the business-boosting integrations with popular payment gateways and accounting software. Overall, Meevo is such a user-friendly software and we wouldn't be able to manage our business as efficiently and effectively as we do without it.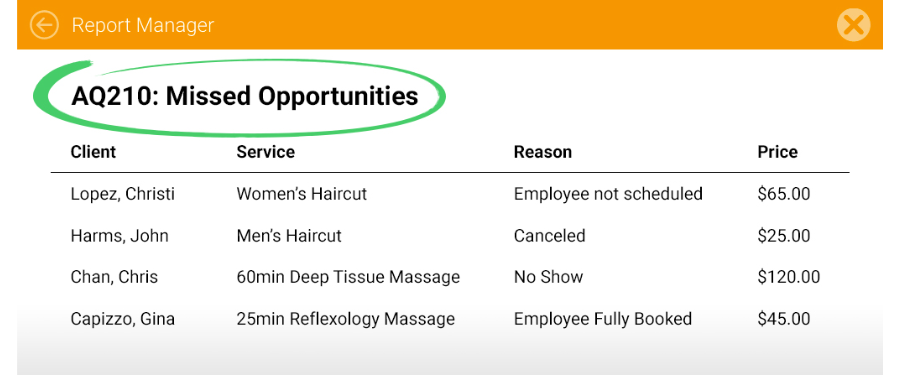 The functionality and ease of use aren't the only things we love about the platform though. Meevo also helps us drive more revenue in multiple ways by:
Meevo has made such a difference for us over the years by simplifying day-to-day operations, increasing customer satisfaction, enabling targeted marketing campaigns, and providing valuable business insights. It encompasses everything we need to grow without having to pull things from multiple programs.

Want to learn more about how Meevo can improve your day-to-day and help boost bookings and revenue? Request a personalized demo today!