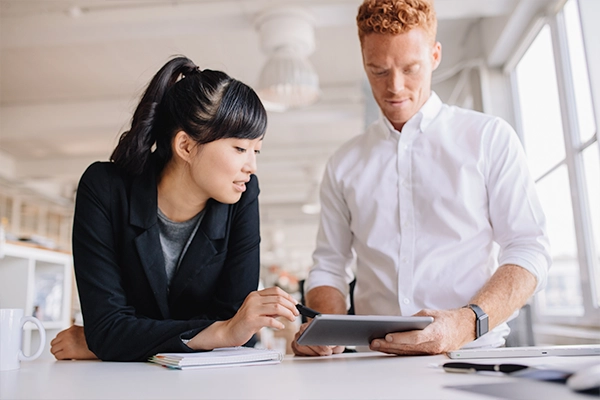 Meevo Academy
Remote Training & On-sites
Work with a certified Meevo trainer for customized training solutions.
Meevo Academy
e-Learning Platform
Gain access to various e-learning courses and a comprehensive course library with customized learning paths tailored to specific job roles. Our courses offer valuable insights, interactive features, hands-on experience, and knowledge checks to help you learn effectively. You will also have exclusive access to our webinars, including upcoming live sessions and a vast library of past webinars. So, what are you waiting for? Start your learning journey with us today.
Meevo → Help → Meevo Academy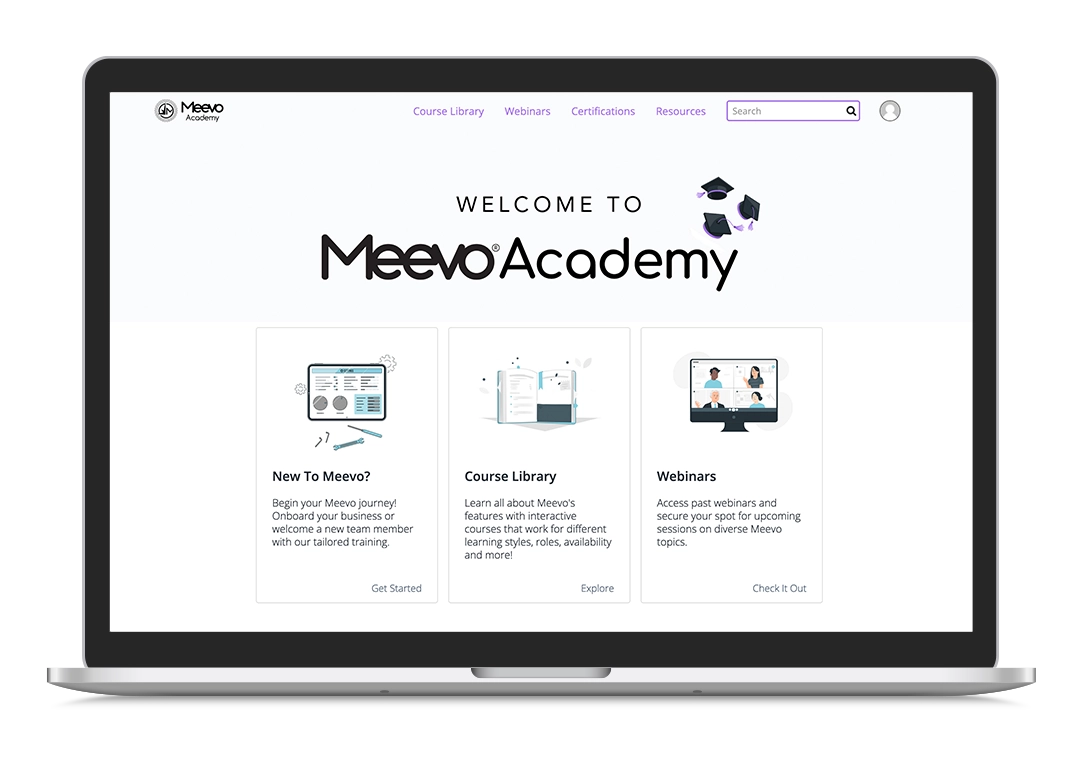 Meevo Academy
Meevo Certification Workshops
Workshops cover business growth topics for managers and front desk professionals. Receive swag, an eBook, and certification upon completing the workshop.
Request Meevo Training
Fill out this form, and a Client Success Manager will reach out to you to explore remote training options.
Additional Educational Resources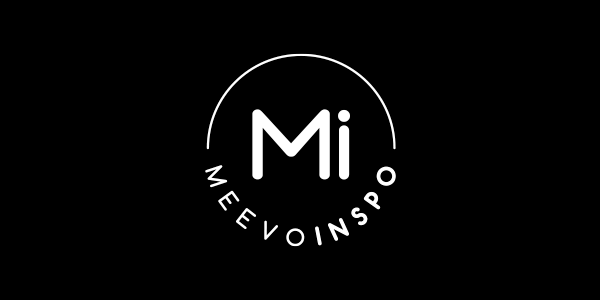 Meevo Inspo
Get inspired and take your business to the next level with our Meevo Inspo content hub—your digital destination for all things beauty and wellness education!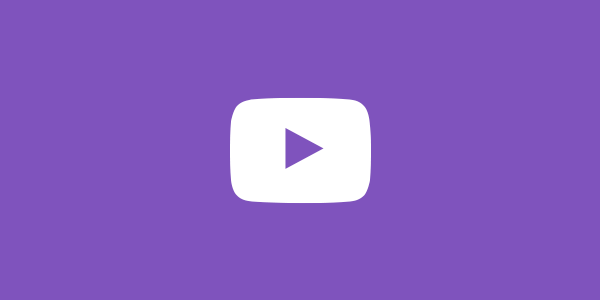 Meevo Mondays
Start off your week with inspiration and motivation to streamline your day-to-day operations by learning about the features and integrations available in Meevo.