Say Hello to Efficient Booking with Meevo Salon Booking Software
Meevo's flexible and efficient salon scheduling software enables your clients to make appointments from the comfort of their homes, any time of day.
It also streamlines the workflow for your front desk and service professionals and ensures no appointment time goes unbooked.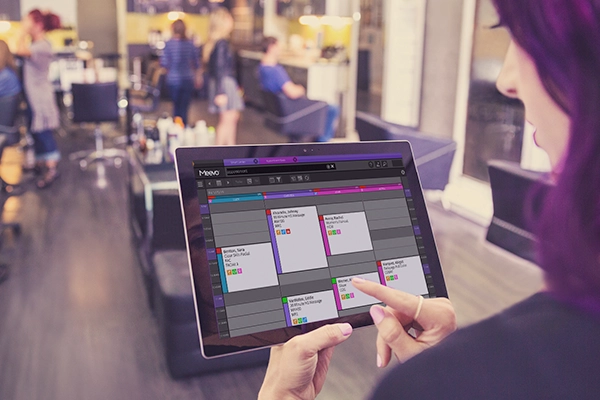 The World's Smartest and Fastest Appointment Book
Meevo is powered by advanced spa and salon scheduling software, but you don't need to be a tech pro to stay organized. Our versatile Appointment Book saves you time and makes reservations in seconds—all with a gorgeous aesthetic.
Online Booking at Your Clients' Fingertips
We were first in the industry to offer Online Booking—and we've since revved up this business boosting platform. Meevo's secure and intuitive scheduling software offers easy customization and multi-location booking convenience—whenever and wherever your clients want it. By the way, did we mention text and email reminders are automatically sent when appointments are booked?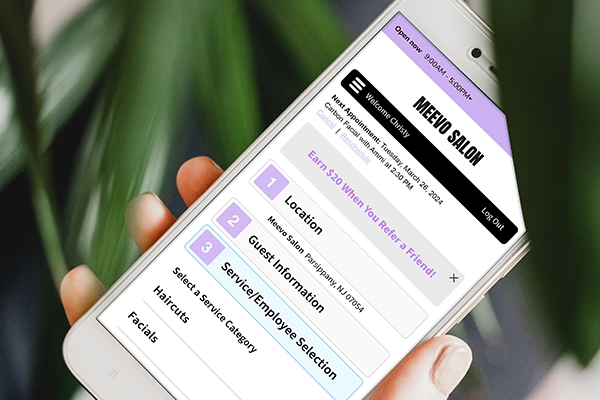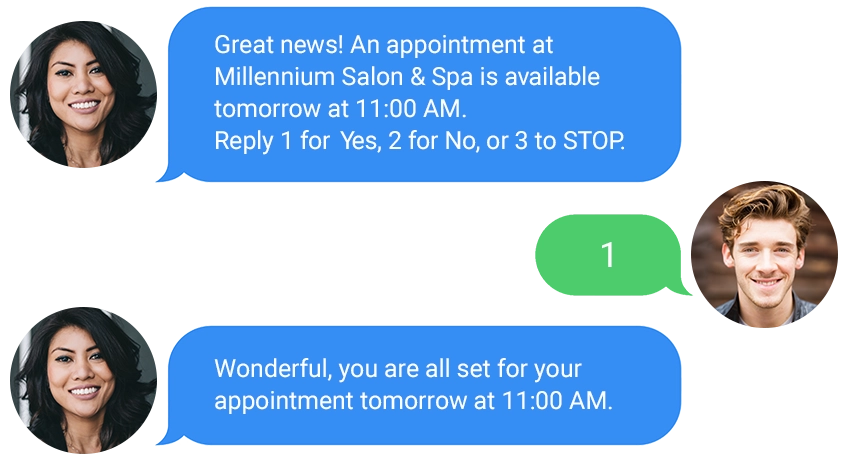 Turn Your Wait List Into Customers
The smartest Wait List in the salon and spa industry has arrived. Meevo unlocks ways to automate your front desk's busy work and fill open appointments by identifying schedule openings, automatically sending text messages to the waitlist, confirming appointments or working down the waitlist until the appointment is filled. Keeping your service professionals busy and revenue flowing.
More Communication, Less Work
Get in touch with your guests at the right times and stay connected. Meevo sends automated text and/or email notifications to clients, including appointment reminders, updates, confirmations, and more. Keep clients informed with minimal effort on your end—which means fewer no-shows and stronger relationships.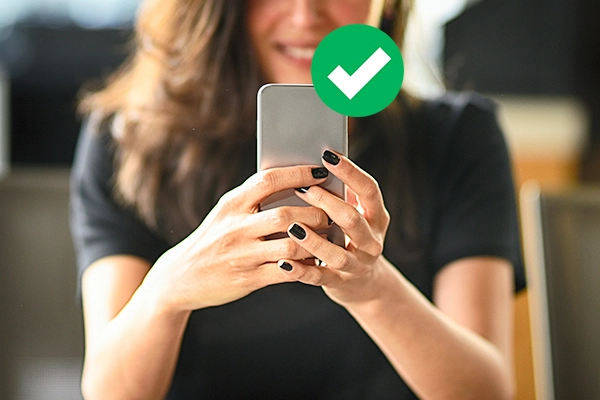 Meevo Spa Booking System Features
Meevo's features make it easy for clients to schedule appointments for new services or rebook them. Your front desk team or service professionals can book clients anywhere in your salon or spa, including chairside, increasing revenue and retention.
Online Booking
With online booking, clients can schedule their next appointments on the go or from the comfort of their homes 24/7. The Meevo booking system lets them see which services are available, when, and with which service provider.
Precision Booking
Meevo lets you maximize your service professionals' time through precision booking. Schedule appointments for short services, like eyebrow waxing, in five- or 10-minute increments. The flexibility to create short appointments enables your service professionals to book more clients each day.
Group Booking
For clients who want to book a service for themselves and friends or family, Meevo enables group reservations for up to five people.
Mobile Check-In
When clients arrive for their appointments, your stylists can check them in chairside using a mobile device. At the end of the service, your stylists can rebook clients or schedule them for additional services chairside.
Color-Coding Appointments
Color-coding appointments based on the type of service or service professional lets you see at a glance what services are on the schedule for the day and how booked each service professional is.
Drag-and-Drop Scheduling
Meevo's drag-and-drop scheduling feature makes setting up appointments or changing bookings easy. Just use your finger to drag the appointment to the desired date and time.
Wait List VIP Options
Give your most loyal clients a leg up by promoting them to VIP status. As VIPs, these clients get bumped to the top of the wait list and get priority for bookings—without other clients knowing.
Credit Card Collection
Last-minute cancellations cost you revenue. Collecting credit card information upfront helps to reduce cancelations and allows you to charge missed appointment fees. With Meevo, you can require clients to provide credit card details when they book.
Missed Opportunity Tracking
A missed appointment is a missed chance for revenue. Meevo keeps tabs on missed opportunities so you can adjust your scheduling or make other changes to keep appointments filled.
Why Use Salon and Spa Scheduling Software?
Meevo offers many benefits for salons, spas, stylists, and clients. When you start using salon booking software, you'll enjoy the following benefits: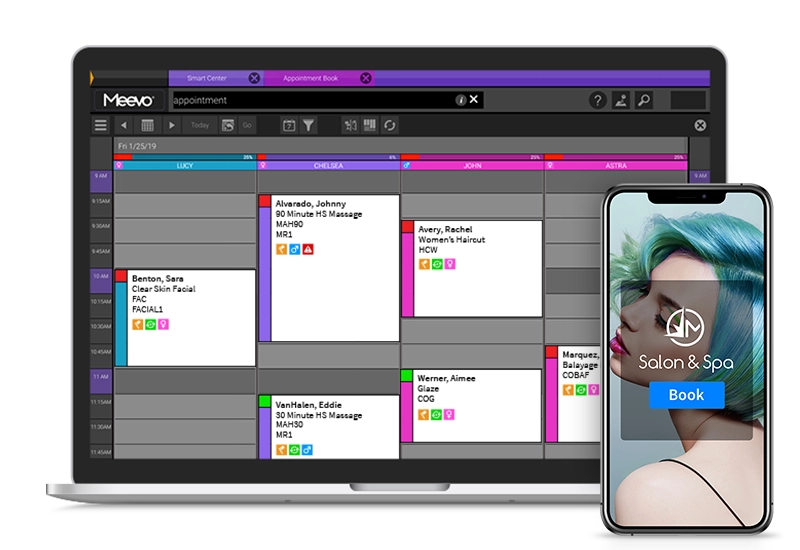 Convenient for clients

Your clients are busy people. They may not have time to call your salon and make an appointment during the day, and they may need to change their scheduled appointments due to work or other commitments. Online booking with Meevo makes it easy for clients to schedule services on their own time, anywhere. They can also change scheduled appointments if anything comes up.
Creates opportunities for upselling

Meevo booking software enables you to gently recommend complementary services to clients when they book an appointment. Someone booking an eyebrow wax may also want to book a lip wax, or someone scheduling a haircut may also want highlights or dye at the same time. Your salon benefits from increased revenue while your clients enjoy the convenience of scheduling multiple services at once.
Minimizes lost revenue

Meevo's wait list feature keeps your stylists' days full and ensures your salon doesn't miss the chance to earn revenue. Clients are happy, too, as they may get the appointment slot they want or need.
Encourages rebooking

Our booking software makes it easy for your stylists to rebook clients before they leave the salon. Setting up their next visit makes them much more likely to return for future services.
Schedule a Meevo Demo
See for yourself why 100,000s of salon and spa leaders like you have fallen in love with Meevo. Schedule a free personalized consultation.