You may have heard that it's more expensive to get a new client to your salon or spa than it is to keep an existing one (5-7X more expensive to be exact!) But did you know that getting your existing client base to come in just one more time per year can increase your revenue by a whopping 20-30%?! It's true. That means, not only is retaining clients crucial to your bottom line, but so is the average rate at which they visit per year. This is called your frequency of visit, AKA your FOV, rate. In this article we're going to show you 10 easy and creative ways you can up the ante on your FOV ASAP to get the revenue flowing. Let's take a look!

Here Are 10 Smart Ways to Boost Your Frequency of Visit:
1. Track Your Metrics
You can't improve your frequency of visit without knowing the current state of affairs. Run reports to help you get a clear picture of your overall average FOV rate and individual employee frequency of visit rates too. From there you can set clear and achievable goals. Btw, the industry average is 4.88 visits per year and we recommend reaching for 7-8.
2. Create a Better Guest Experience
Make sure your guests love coming to your salon and spa every time. Walk through your entire customer life cycle and see where you can smooth things out. Anything from easy booking and beverages at check-in to chairside checkout and self-pay are options. Detailed client notes help provide a personalized and consistent guest experience as well.
3. Leverage Online Booking
Speaking of easy: online booking. Why? Because it lets clients schedule appointments when it's most convenient. It also captures more bookings when you already have your audience's attention, like when you include a link to book in an email blast or social post.
4. Foster a Culture Around Rebooking
Always offer to rebook clients at the end of their visit or on their way out. This keeps your frequency of visit top of mind for staff and increases the likelihood of a return visit from guests. Be sure to regularly train staff on rebooking and stay consistent in how you offer it.
5. Hold Contests with Staff
Try offering a prize for the staff member with the highest FOV rate at the end of a certain amount of time. It will help increase your frequency of visit and can be a team bonding experience. Set team members up with their own customized Smart Center to help track their success.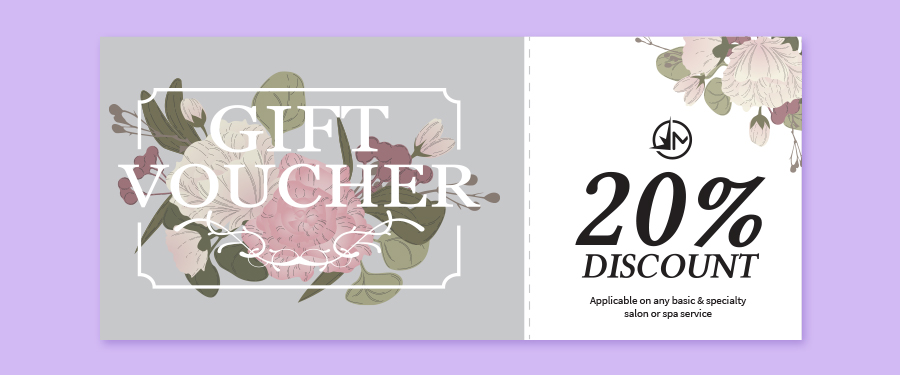 6. Offer VIP Perks and Discounts
Offer your best clients special discounts or service add-ons to keep them coming back. You can even start a loyalty program that offers points in exchange for services, retail purchases or actions like posting a 5-star review.
7. Bundle Treatments or Services
This is an excellent way to bring clients back in and have them pay for it upfront. You can bundle together treatments or services that have lower overhead and give clients a good deal. Offer 5-day spa passes for 25% off the normal price or buy 2 blowouts and get the 3rd for 50% off.
8. Use Limited-Time Offers
Create a sense of urgency by offering monthly or seasonal specials at a discount. This can entice clients to come in and try new or different services they've already been eyeing. Limited-time offers also help clients who may be putting off getting their next round of highlights or trim.
9. Send the Right Message at the Right Time
Targeted marketing doesn't have to be complicated or difficult and it can make a world of difference when it comes to your frequency of visit. Segment your list and send special messaging to clients who haven't visited in 3 months or more.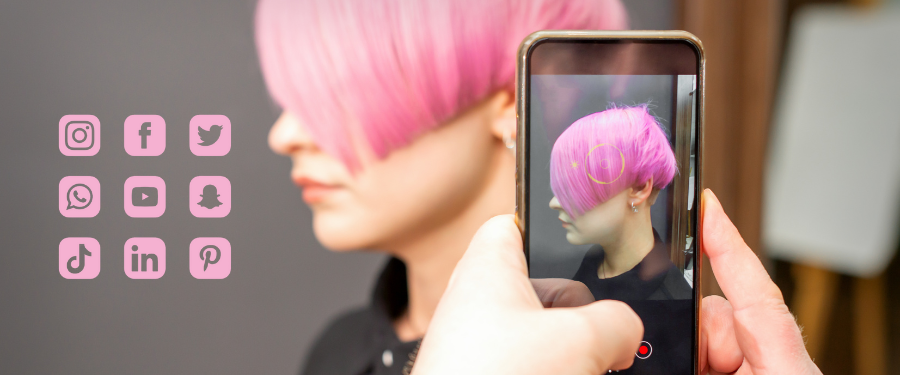 10. Keep Active on Social Media
Don't overlook social media as an excellent way to keep in touch with your client base. Share news about your business, give thanks to loyal clients, show before and after photos, and offer monthly specials. Just keep posting quality content on the regular to stay in their line of sight. Check out our recent blog for more social media tips and best practices!
You don't have to implement every single one of these ideas to increase your frequency of visit rate (and certainly not all at the same time!). Start with a few and see how you do. The key to success is to stay consistent and to keep trying until you find what works best for your salon or spa. You got this, beauty boss!